Affordable & Feature Packed Electric Cycles
The next-gen in mobility
Sale
New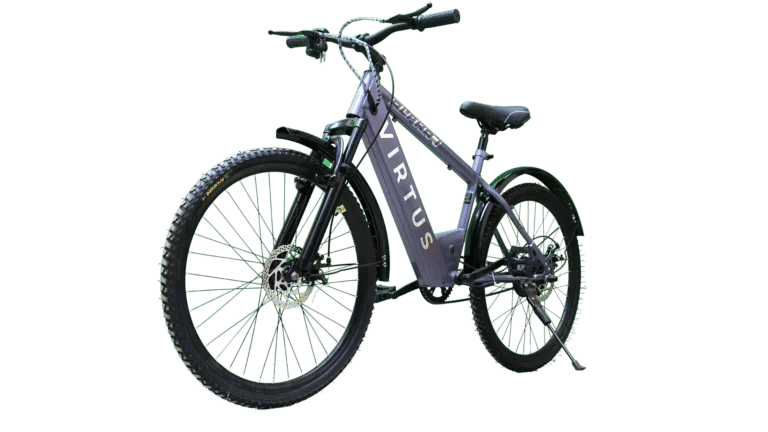 Sale
New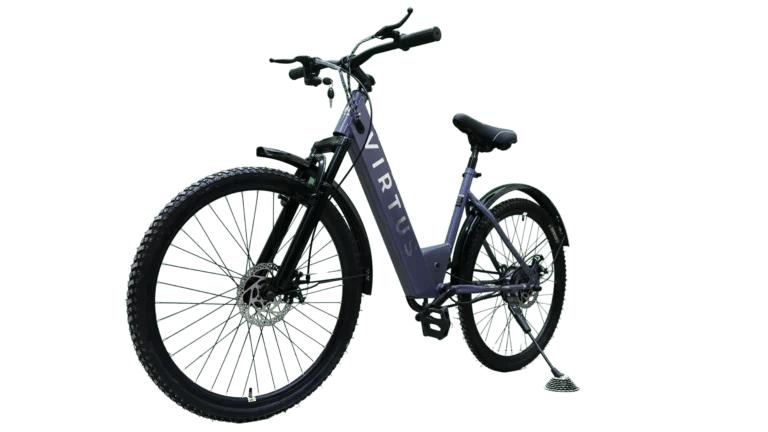 Accessible
Alpha Electric Cycles
In the fast-paced world of transportation, staying ahead of the curve is paramount. The electric cycle has emerged as a revolutionary alternative, epitomizing sustainability, efficiency, and a greener tomorrow. At Virtus Motors, we take pride in leading this electric cycle revolution, offering cutting-edge solutions to modern mobility challenges. Find a model that will fit your requirements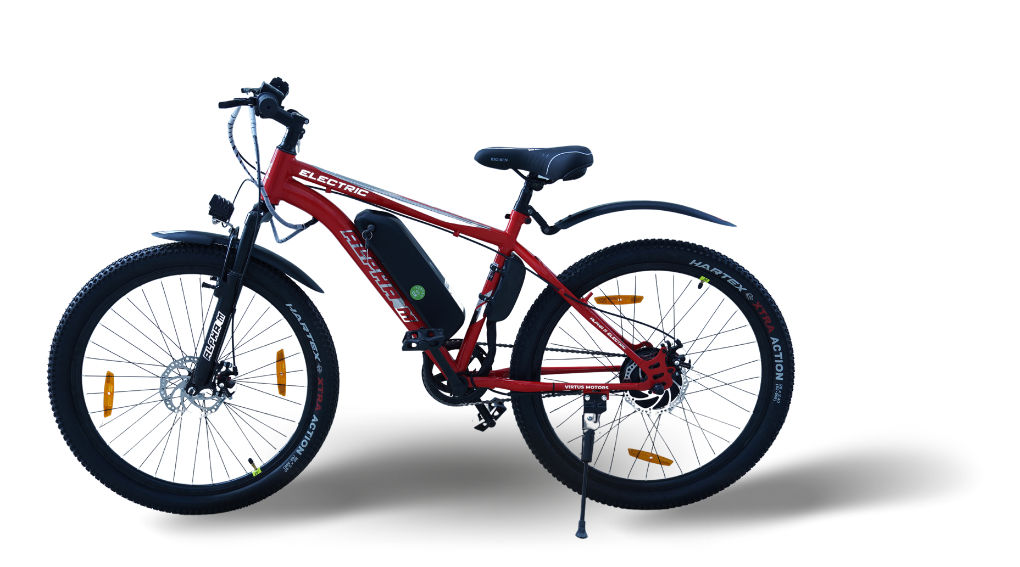 Dynamic
Mobility for Everyone
Our electric cycles are crafted with precision and attention to detail. Whether you seek power, style, or performance in your ride, and our electric cycles deliver on all fronts.
Featuring robust frames, advanced battery technology, and powerful motors, our electric cycles offer an unmatched riding experience. From conquering challenging terrains to navigating city streets effortlessly, our electric cycles empower you to travel beyond.
250W Hub Motor
Efficient motor provides plenty of power for your electric cycle
01
36V 7.8 Ah Lithium Ion Battery
Long-lasting battery ensures your electric cycle won't run out of juice.
02
LCD display
Clear display shows important information of your electric cycle at a glance.
03
5 level pedal assist system
Customizable pedaling options make your ride easier.
04
Front suspension
Smooth out rough terrain for a more comfortable ride on your electric cycle.
05
Dual disk brakes
Reliable and responsive braking system for maximum safety while riding your electric cycle.
06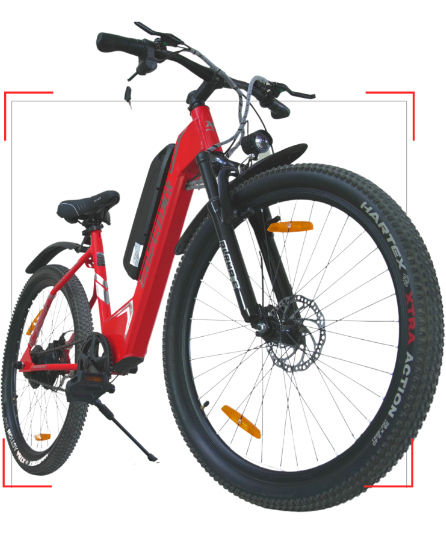 Alpha Electric Cycles
Personal Mobility Reimagined
Accessories
Lithium Ion Battery Packs
We design, develop and deploy clean energy technologies and power solutions for varied needs with comprehensive portfolio of lithium ion batteries and packs.