Benefits of E-Cycles For Senior Citizens
While there are several advantages of riding an electric bike for our health, things get a lot more tricky when we consider cycling for elderly people. Ageing means an increase in age-related problems and exacerbation of health challenges, such as an increased risk of sickness, diminished mobility, motor skills, and a sharp decline in their cognitive abilities. The sensitive dangers related to ageing have to be taken into account for sure.
Benefits of e-cycles for senior citizens
Even though it is well known that using an e-cycle has several health advantages, things get a lot more complicated when the elderly riders are explicitly taken into account. With ageing normally comes an increase in age-related health diseases and problems; these problems need to be taken seriously since they include decreasing the senior's mobility, an increased risk of sickness, and a sharp decline in cognitive and physical abilities.
● Enhances mental wellbeing
Studies have said that the use of e-cycles has been linked to having shown drastic improvements in cognitive performance in the elderly population. Maintaining good cognition is crucial for our health and the overall functioning of our mind and body. Cognitive functions are the mental processes that carry out the processing of information of all the activities that go on and are also linked to memory. Having sound brain health can aid in not just preventing but also treating degenerative conditions like Parkinson's and Alzheimer's.
Being able to take care of things is a very important factor because it encourages healthy blood flow, which in turn encourages the regeneration of cells in the hippocampus, the area of our brain associated with memory. Riding an e-cycle regularly can help ease pressure and provides recreation and also, because it provides essential assistance without the need of any physical stressors.
● Gives comfort from ease of mobility
Riding an e-cycle helps improve health because easy going out options means more frequent visiting outside in addition to the comfort it provides. Elderly people often have sedentary lifestyles because it's difficult finding a workout that is mild enough on their bodies and doesn't worsen pre-existing diseases (which can further their health problems). Since riding an e-cycle means pedal-assistance, it guarantees that they don't place undue strain on their bodies. E-cycles offer a nice balance.
● A dependable, safe and secure choice: Self reliance
Unfortunately, a lot of elderly people must come to terms with the reality that their transportation options and range of physical activities are both constrained. Driving is difficult as individuals age because it can be dangerous due to deteriorating eyesight and motor skills. Fortunately, riding an e-cycle is a much more reliable workout alternative for those who are otherwise fairly constrained. They can easily take care of their chores and keep up with young ones in their family with e-cycles
● Flexible commute to the rescue
E-cycles are made to suit the needs of the elderly, keeping their needs in mind as they provide them with comfort while riding. When pedalling is tough, e-cycles offer greater power than conventional cycles, which is their greatest advantage. This is the cherry on the top for the elderly. For instance, many elderly people with arthritis find it easy to ride e-cycles. Sometimes changing the gear with the motor can help people who are in severe pain to make their lives easier and commute super easy!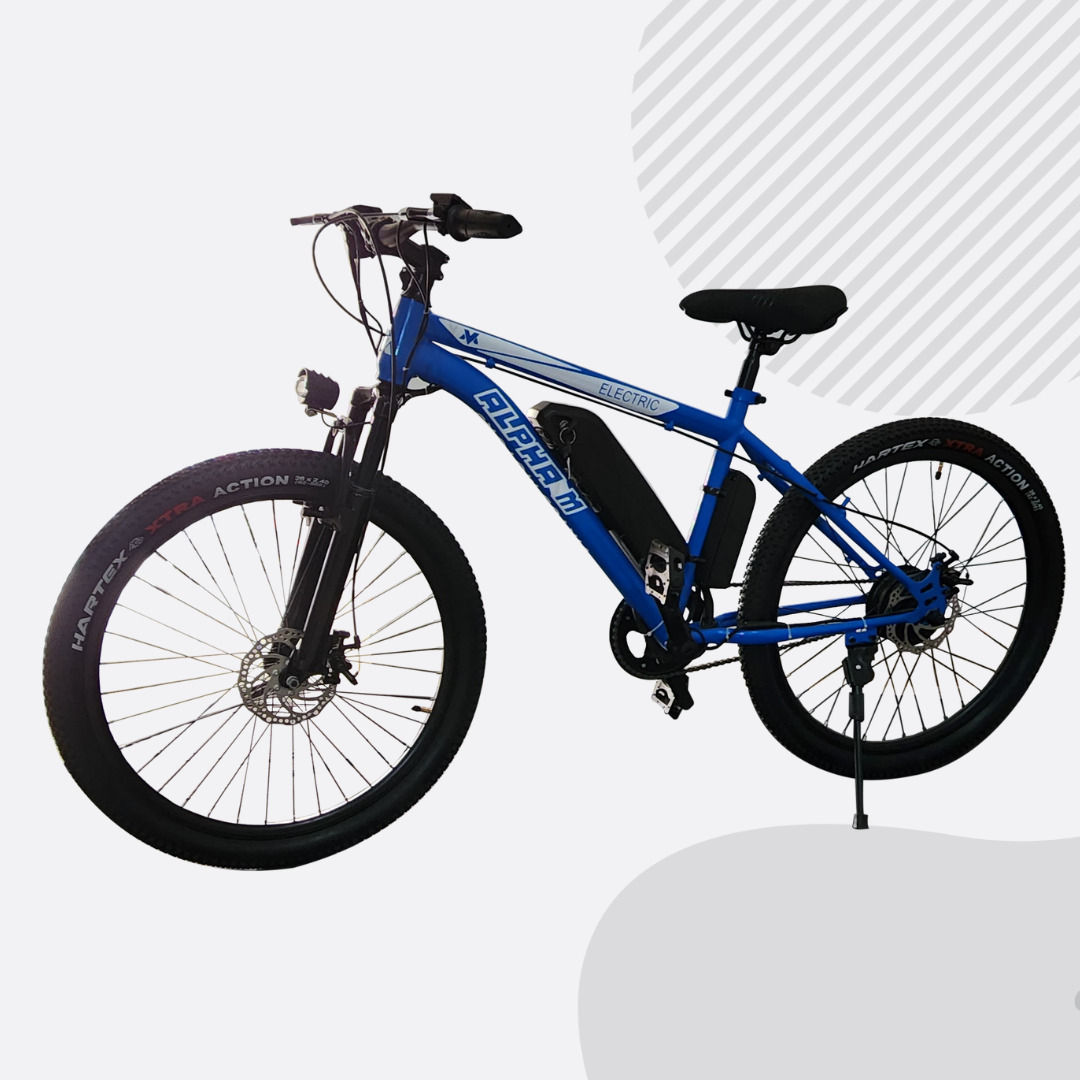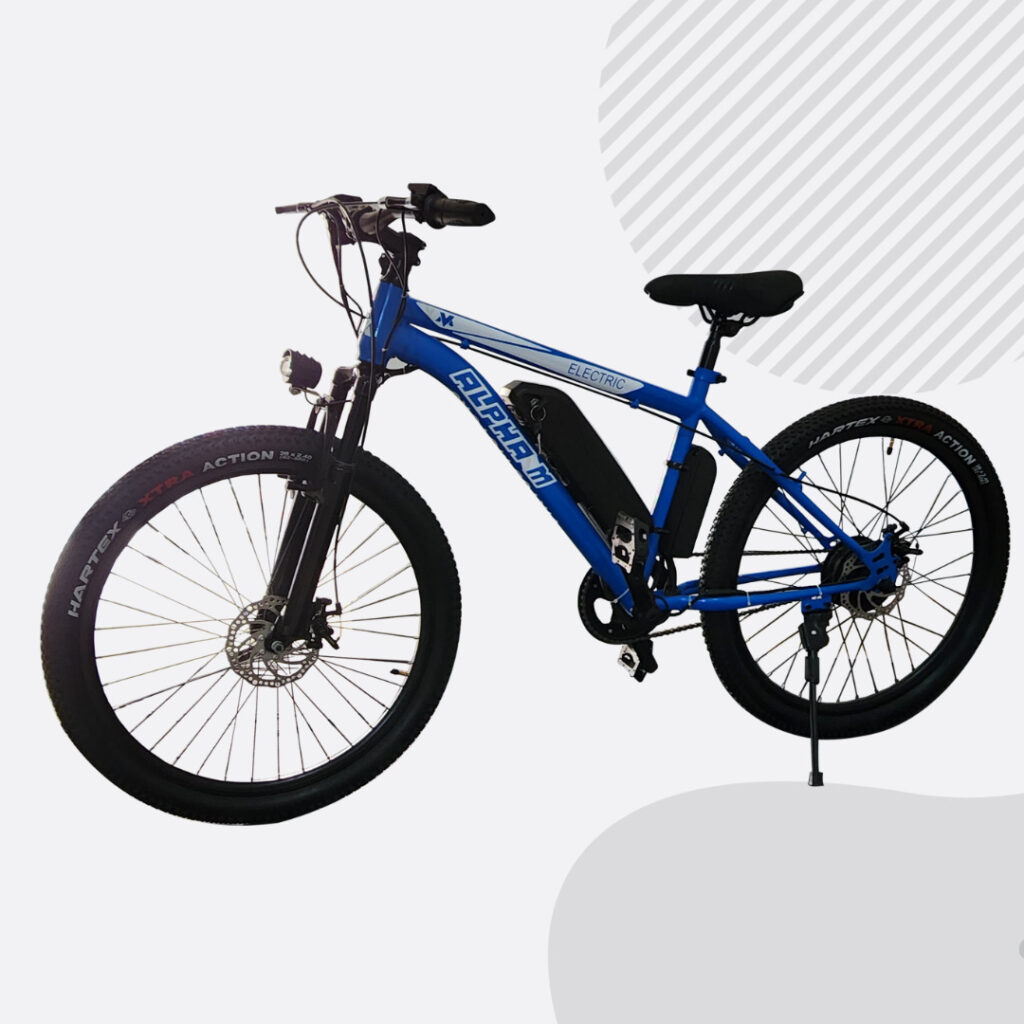 Why Virtus Motors?
Virtus Motors is an electric vehicle design, development and manufacturing company that offers a variety of electric vehicle mobility options at affordable prices. Get accessible, easy-to-use and own-paced commute options with our e-cycles today!