Why Electric Cycles Are A Good Value Proposition
Although in the nascent stages, in India, the use of e-cycles can be environmentally, financially and health wise advantageous. The number of e-cycles has already reached 100,000 by March 2022. Compared to e-scooters and e-cars, e-cycles have the highest global volume and the rate of adoption is quickening over time everywhere.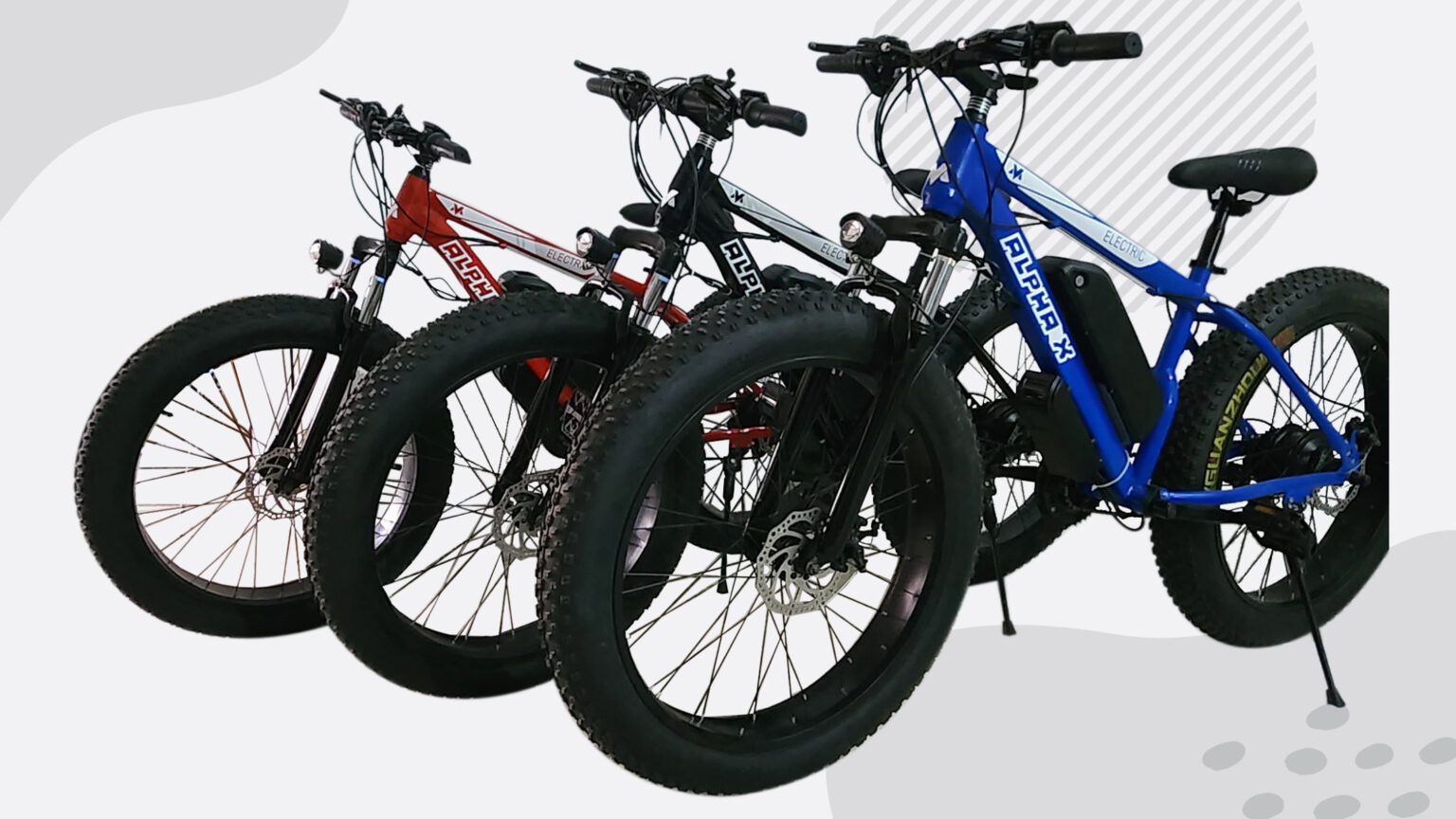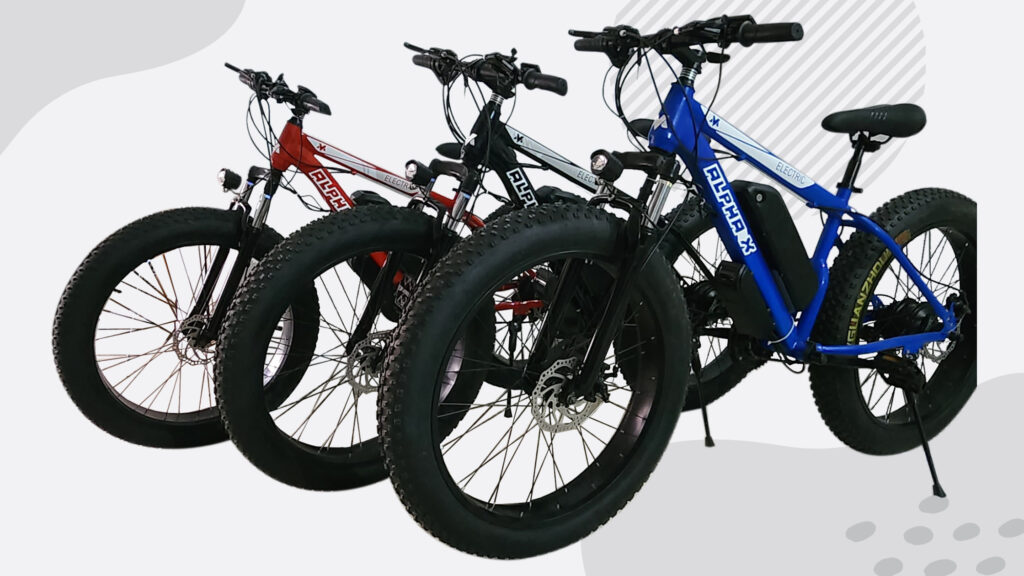 India is not far behind the leading e-cycle markets of Europe, the US, and China, to mention a few. The rise in e-cycles year over year has been around 100% over the past three years alone. We watched how individuals commuted and identified the major difficulties they encountered, including traffic, rising fuel prices, high maintenance expenses, and even parking difficulties. With our portfolio of e-cycles, we want to tackle all of these issues because we view this as a huge opportunity for e-cycles in the nation.
70% of Indians commute daily within a 20-km radius in the urban and semi-urban markets, where there is a strong demand for short-distance commuters and e-cycle enthusiasts. Many people use it for purposes like exercise, commuting to work, etc., while others use it for micro-mobility requirements like doing errands. Let's delve into these benefits!
Why Are Electric Cycles A Good Value Proposition?
● Better Physical Health: It's often believed that riding an e-cycle requires less effort and isn't really true exercise. However, as per research, it has been shown that riding an electric bicycle provides almost as much exercise as riding a mountain bike without making you feel like you've worked out hard. This is because the cyclists still have to pedal even with pedal assistance, which results in the burning of calories. It's an excellent cardiovascular workout that even strengthens and supports muscle growth and endurance.
● Great Alternative To Conventional Transportation: E-cycles are excellent for running quick errands and for commuting short distances. You can ride on sidewalks, in bike lanes, and even through parks since it's essentially considered a cycle in many cities. Your commute can't be quicker too as you can avoid getting stuck in traffic with e-cycles. People who ride e-cycles instead of driving cars and motorbikes save money on gas or petrol and have a lesser carbon footprint, which helps the environment and air quality.
● Improved Mental Well-being: We are all aware of the need of maintaining our mental health and well-being, especially in trying times. Riding e-cycles and going out regularly can help with the enormous release of endorphins thanks to all the exercise, fresh air, time spent in the sun, etc. Cycling is a fantastic way to feel "free" and in charge of your travel at the same time.
● Protect The Environment: E-cycles are a mode of transportation from green and renewable sources that don't release carbon dioxide or other air pollutants. As they don't use fossil fuels, they don't cost the environment nearly as much to manufacture either, which is again very crucial.
● Faster Than Conventional Cycles: The typical speed of a cyclist is 10 to 12 mph, whereas an e-cycle can go up to 20 mph. You can travel farther on an e-cycle than on a traditional bicycle. E-cycles aren't inherently riskier than conventional cycles but different dangers apply to them. Because you can move through alternate lanes and hence, travel at higher speeds while keeping up with traffic, and for that e-cycles tend to be safer than regular bikes.
Why Virtus Motors?
Virtus Motors is an electric vehicle design, development and manufacturing company that offers a variety of electric vehicle mobility options at affordable prices. Get accessible, easy-to-use and own-paced commute options with our e-cycles today!