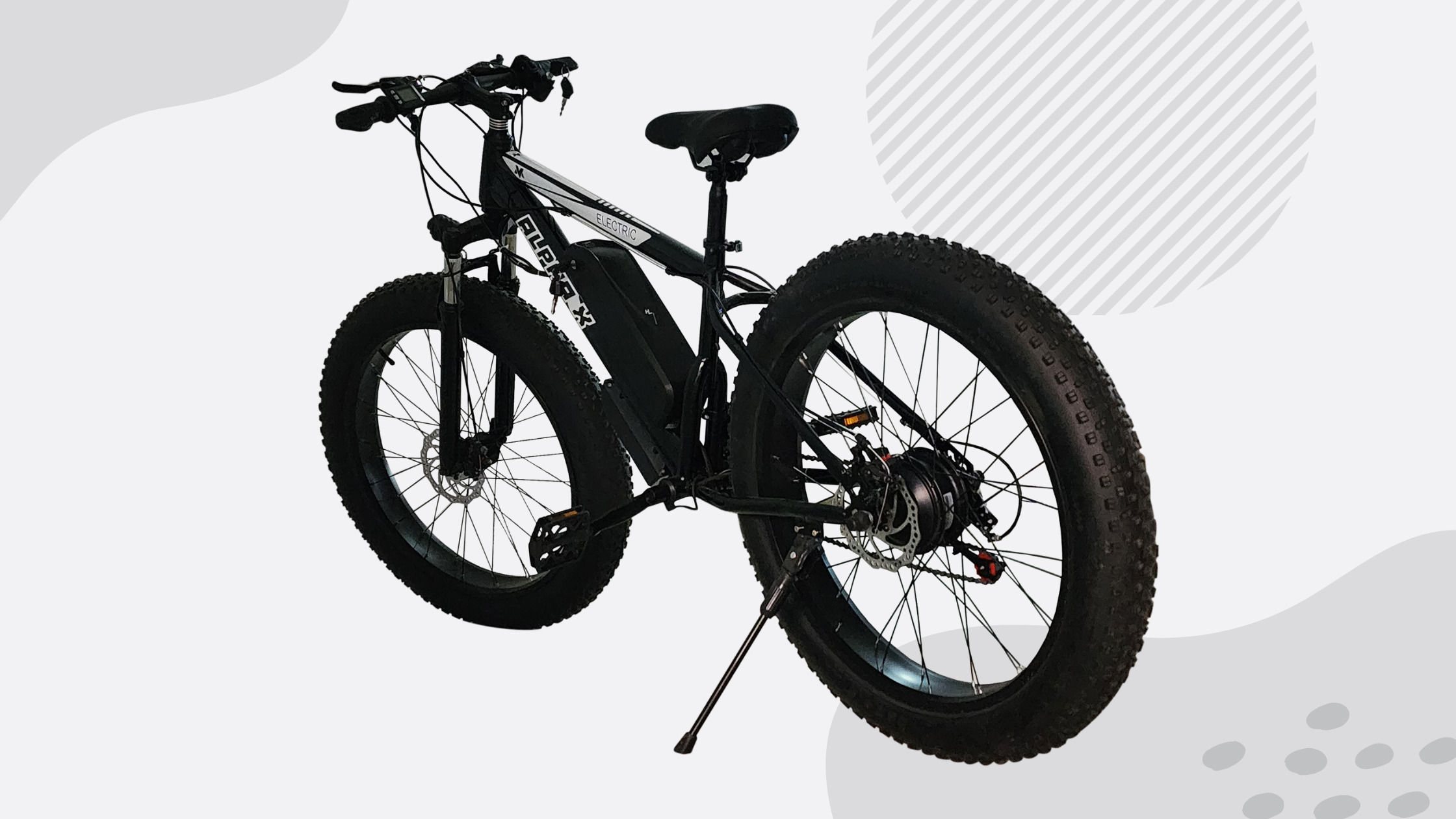 Benefits of E-Cycles For Weekend Outings
E-cycles are for good, a rage now. Numerous unprecedented advantages are what vouch for their popularity over conventional bicycles. This boom is certainly not shocking in the least. Studies say that today e-cycles are the most popular electric mode of transportation, even surpassing e-cars. Although crafted for 35+ years of consumers, due to the great benefits these e-cycles have become equally as popular with a younger generation of riders who always embrace technological advancements.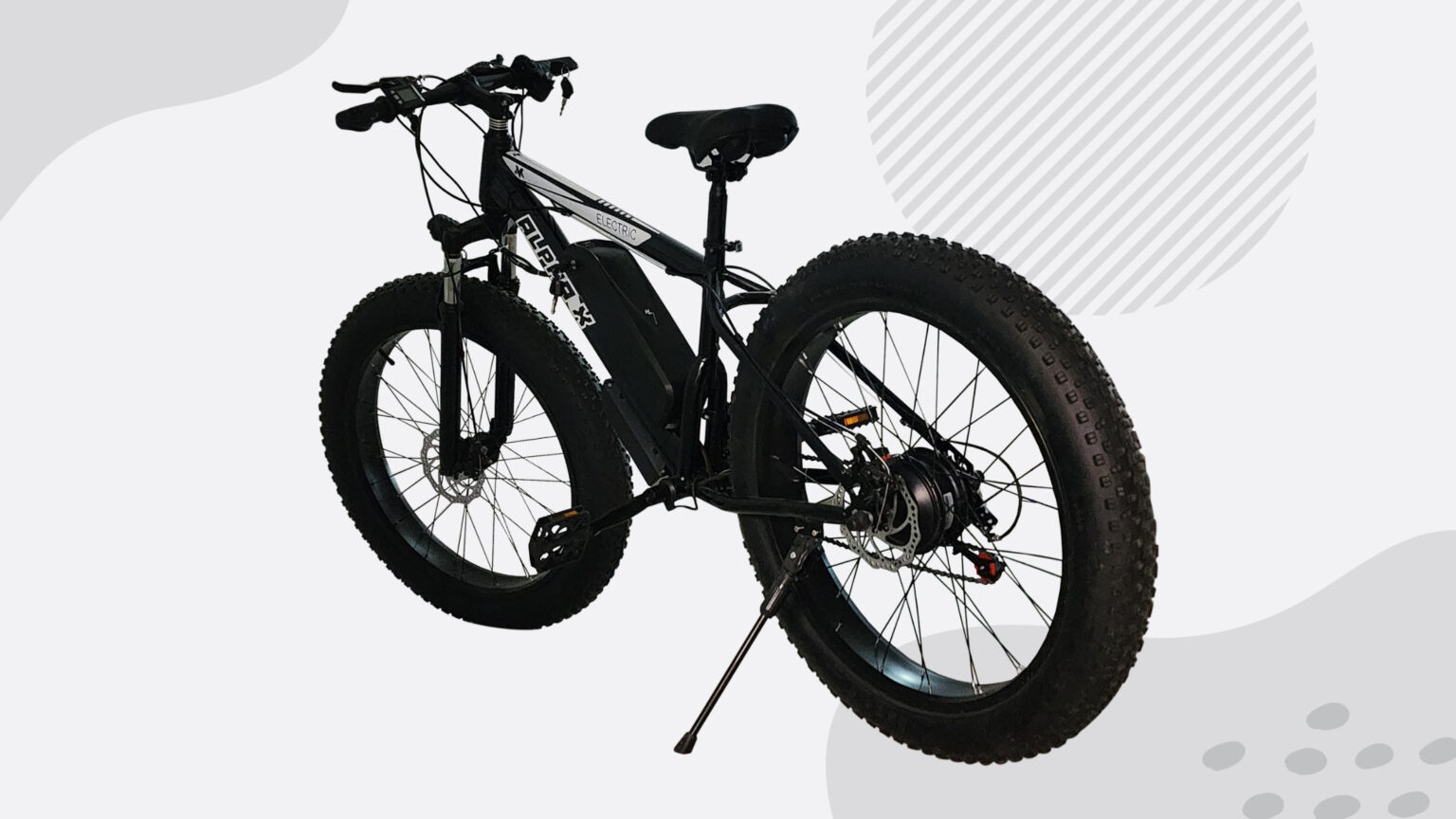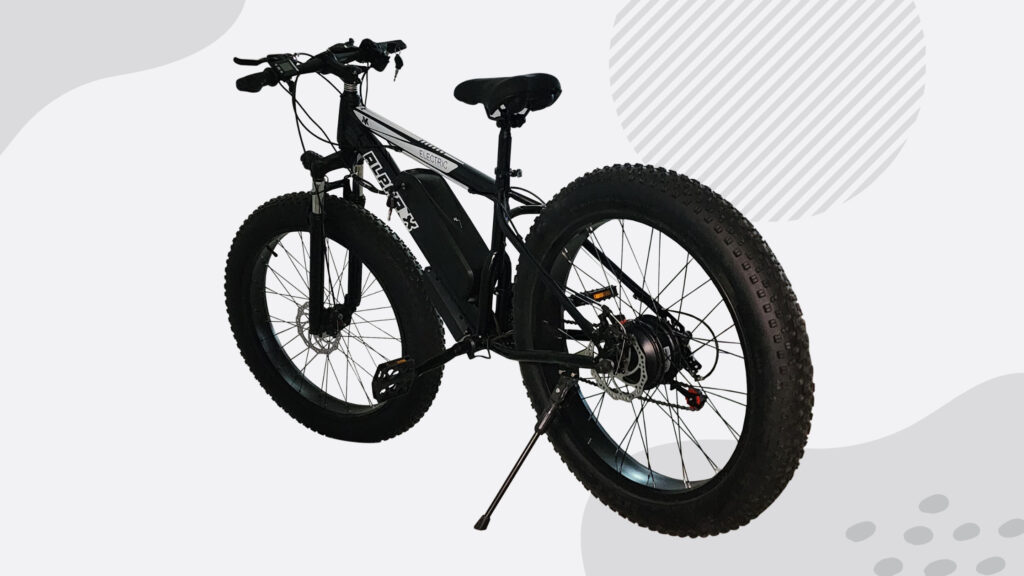 When the pandemic set in, there was an uptick in the demand for social distancing. With the never-ending need to commute, the value of sustainable and cost-efficient vehicles rose manifolds all over the world. Also, the rising awareness about health during the Covid-19 pandemic became a major consideration that is reflected in almost all the decisions of our lifestyle. This has led to not just a wide rise in adoption but acceptance of e-cycles in India as well, thanks to lucrative and attractive offers along with much better availability.
Let's now see the benefits of e-cycles that make your travel super easy, accessible and super fun.
Benefits of e-cycles For Your Weekend Outings:
The revolution in e-bicycles has had a significant unprecedented impact on the development of active transportation. e-cycles have evolved from being primarily used for commuting through congested cities to escape traffic to being an increasingly popular mode of transportation to areas that are challenging to traverse by automobile. Some benefits are:
● Pollution curb at historical destinations: In order to prevent pollution, certain historically significant locations, like the Taj Mahal, do not let petrol or diesel cars within 500 metres. Travellers get to experience sightseeing in a more hygienic manner as the hinterland sees an increase in tourism. Therefore, e-cycles are a fantastic fit for navigating through crowded areas in famous tourist destinations. Particularly during the high season when tourist destinations are jam-packed with automobiles.
● Keep up the health during vacation: Following the pandemic's impact, tourism destinations have witnessed an uptick in tourists but accompanied by a shift in the patrons' actions. People are more selective in their decisions. They intentionally put on a mask and keep their distance from others, if necessary avoiding congested areas of the market. They are also very conscious of minimising their carbon footprint during travel.
● Sail easily through rough terrains: Additionally, these bikes give the travellers an option to go across challenging terrain, which is typically challenging to hike through without an electric motor. Age is definitely no barrier to using e-cycles, only increasing the popularity of e-cycles in India.
● Stay fit on your vacation too: For fitness freaks who want to maintain their lifestyle even during vacation, these e-cycles provide the choice of pedalling. And in general, they can utilise the throttle while taking in the surrounding natural beauty with the group. In addition, they can even foster environmental sustainability by reducing their carbon footprint and experiencing the destination much more intimately.
● Accessible travelling: With e-cycles, everyone can ride at their own pace, face all hurdles, and still have the energy to appreciate the place they worked so hard to get to at the end of the day. On a long-distance journey, most tourists experience electric bikes for the first time. The great majority of people who choose an e-bike are first-timers to bicycle trips and frequently go with those who have more biking expertise.
Why Virtus Motors?
Virtus Motors is an electric vehicle design, development and manufacturing company that offers a variety of electric vehicle mobility options at affordable prices. Get accessible, easy and own-paced weekend travel with our e-cycles!