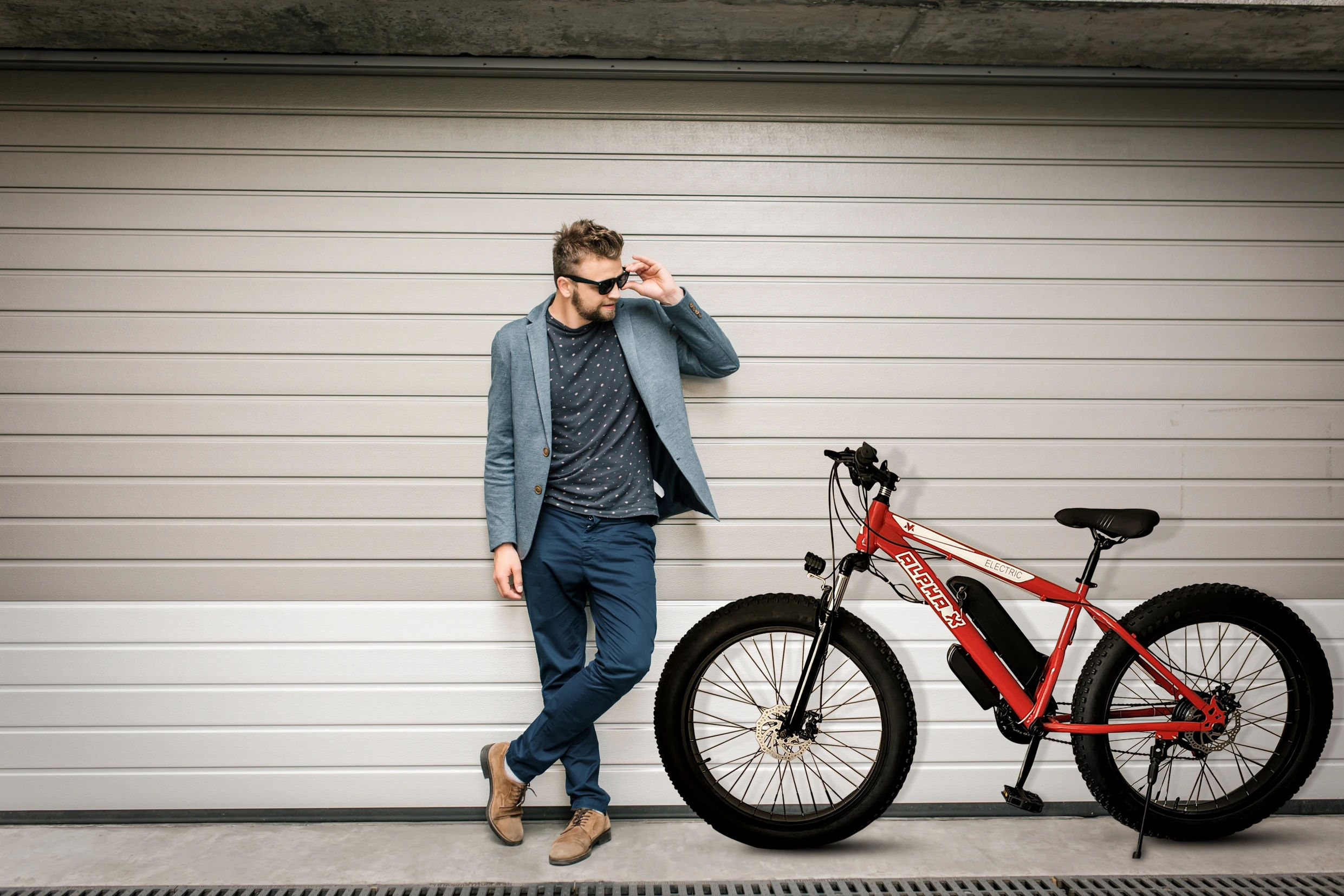 Safe & Speedy: What's not to love about electric bicycles
The pandemic has changed the way people commute – public transport is frowned upon and people are more interested in owning vehicles than depending on, what could be, a possible risk of contamination and disease. Needless to say, the demand for electric bicycles is rising more than ever and it is safe to say that it is here to stay.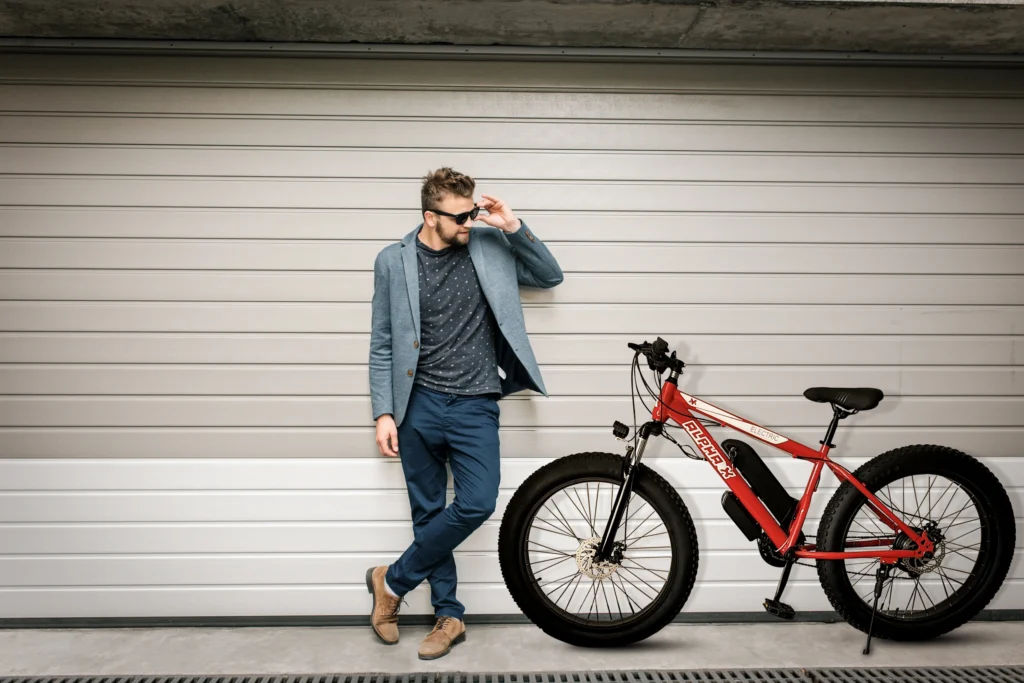 From saving time to saving the environment, here are 5 benefits of riding a bike:
1. Less time wasted
In a world where everybody is rushing and hates wasting time on trivial things such as commuting, e-bicycles are the perfect solution to make sure that you have more time left for important things. There is nothing that you have to depend on – no taking out the car from parking, no booking cabs only to be cancelled at the last minute and no waiting for someone at home to drop you at your destination, e-bicycles make sure your time isn't wasted.
2. Easy on the pocket
Petrol and diesel prices are going off the roof and they are not coming down anytime soon. Since e-bicycles do not require fuel and you can buy long-lasting batteries, your wallet is going to thank you! Not to forget the money you will save on parking, expensive insurance and maintenance. E-bicycles are a great way to commute without burning a hole in your pocket.
3. Speed cap
All e-bicycles have a speed limit that the rider can not exceed (even if they wanted to) which ensures the safety of everybody on the road. Having said that, the speed limit ensures that you are fast enough to reach your destination without compromising your safety. During peak work hours, an e-bicycle with a speed cap is much faster than a car stuck in traffic.
4. Good for the environment
As eco-friendly as they can get, e-bicycles do not produce harmful emissions into the atmosphere or create noise that would bother both humans and animals. Hence, it would be safe to say that the environment is in good hands. This is the least we, as responsible citizens of a society, can do, to reduce our carbon footprint and contribute to making the world a sustainable place to live in.
5. Better Health
E-cycles are the perfect balance between not doing and overdoing a workout. What it really means is that they ensure you keep your body moving without sweating profusely or finding it hard to catch your breath in the middle of the road. Besides, a healthy body can't do much if the mind isn't at ease and as you may have guessed by now, riding an e-bicycle in fresh open air helps in reducing stress and improves one's mood.
6. Fast and easy
E-bikes are easy to operate – their working is hassle-free and are faster than regular bicycles. Not to forget, they are more convenient and straightforward in their work unlike regular cars and are meant for anybody and everybody who wants to take the faster and easier way out. Their fast speed ensures you reach your destination on time (and sometimes even faster than in a car stuck in peak traffic hours) without breaking a sweat.
Electric bicycles have taken the world by storm – the major drivers of it are increased traffic congestion, environmental concerns and health consciousness. It would be right to assume that the popularity of e-bicycles isn't slowing down and neither should you; it is the right time to invest in an electric cycle that caters to your transportation needs without hindering the safety of you or the environment.

Why Virtus Motors?
We, at Virtus Motors, have left no stone unturned to bring you good quality electric bicycles which not only come in various designs and colours but are sturdy and affordable too.